Seller Tip #3: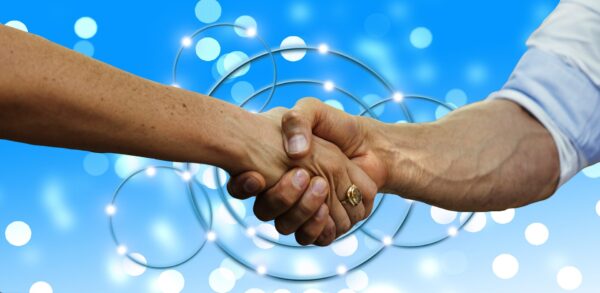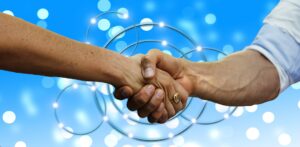 Some things to consider:
You want to get (1) the highest dollar for it, (2) with the least inconvenience to yourself, and (3) a closing in the timeframe that suits your needs.
Having said the above, if you are selling a campground or selling your RV Park By Owner, you will
spend money marketing it on your own
spend time taken out of your daily schedule to answer questions and show the RV Park to buyers
Negotiate with buyers on a final price and terms acceptable to you
Handle the paperwork, or hire an attorney or closing agent to do it for you
Or, should you hire a Real Estate Broker who is experienced in selling RV Parks and campgrounds to list it?
Maybe worth your consideration!
Given the same general concerns of final sales price, who will show the property and how will you get it all done in a timeframe that you want, consider what a Broker/Agent can do for you:
A Broker will offer professional advice on proper pricing, backed by comparable sales to back up the price. You don't want to give it away, but it should be priced so that the Buyer sees the value and wants to move toward a sale.
How much more money will you make if a Broker negotiates for you? We don't know that one, but a good Broker can sometimes negotiate a better deal for you than the commission might be. Why? They are trained in what they do, and they are not as emotionally invested in the sale as an owner might be.
How long will it take? No one knows that one either, but the Broker is in for the long haul because you have signed an agreement to pay a commission on a successful closing, so the Broker will continue to work toward finding that buyer for you and getting it all done in the timeframe that you want.
…is it worth doing it all yourself versus hiring a Broker to handle it for you?
We will give you an open and objective consultation. For a Free 15-minute consultation regarding how to market and sell your RV Park or Campground, you can request it HERE-Sell-RV-Park-By-Owner.
No obligation!