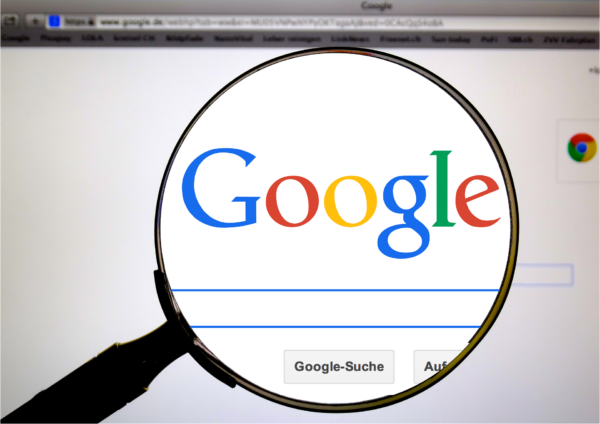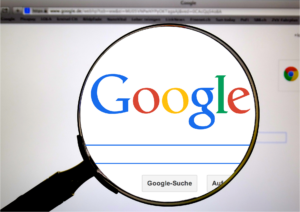 Search for RV Parks for Sale online…
and you will come across a wide assortment of RV Parks and Campgrounds for sale all over the country, advertised by many different individuals and companies.  Owning and operating an RV Park or Campground can be a very financially rewarding business with a huge upside if you do it right.
Buyers are lured to this market segment because they know the RVing public is still going strong and not likely to fade out anytime soon.  With the strong demand for nice places to park their expensive rigs, RV guests are lining up to spend time in RV Parks with the amenities they want.
Park owners can feel pretty confident that buying an RV Park was a good decision.  And it is, when done right.  But this blog article is not about the strong negotiations that can occur when a park is up for sale and a buyer has interest.  That's for another post.
This blog post is about how to FIND the right park in the first place!
Buyers find it more and more challenging to find a park to buy.  Novice buyers generally want a specific location (maybe because they think it's a good tourist spot, or maybe because they want to buy near home and family.)  Many times I will have a first meeting or phone call with a buyer who says I only want to buy in …. a certain state…. or next to the seashore…. or near the mountains with a view.  Well, that's ok.  That's where they start, but when they finally buy a park, if they do, the decision is more than likely made based on the price they can afford to pay/finance and availability of parks for sale.  It's usually the price that is the determining factor, not the location.
Having said that, there are choices of  RV Parks and campgrounds all over the country.  Many are priced in a range that many starter buyers can afford.
Here are a few: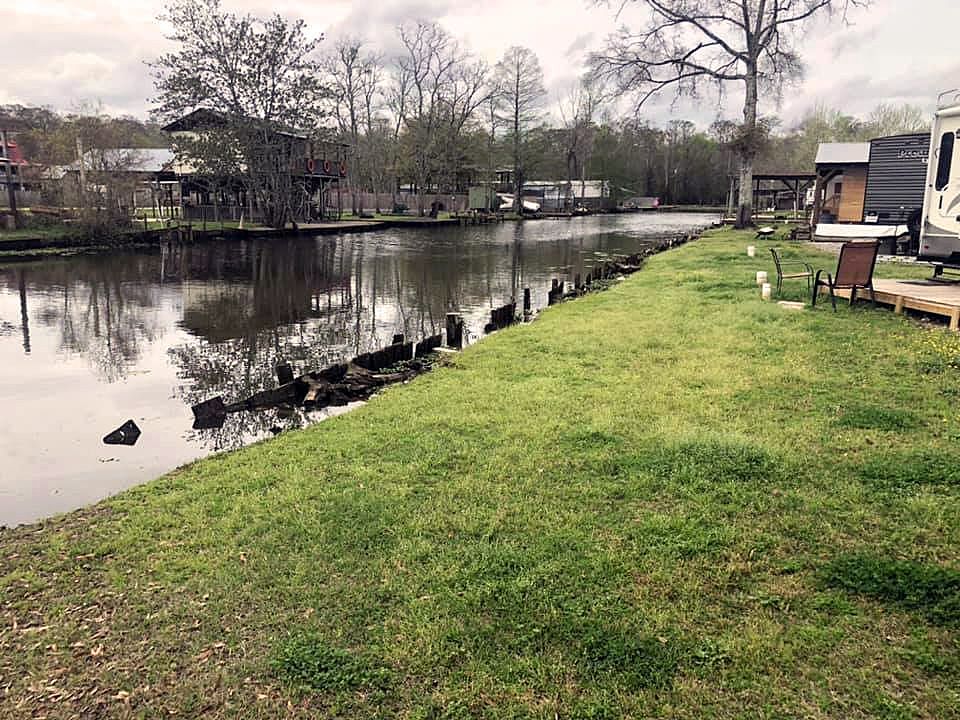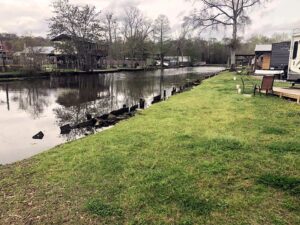 is a 20 lot full hook up RV Park.  Each lot has access to 50/30 amp electric, public water; sewer hookups. Brand new secure Wifi system recently installed. Waterfront property with a boat launch, two boat slips, & two covered cabanas for cooking & relaxing. And New Orleans is just down the road…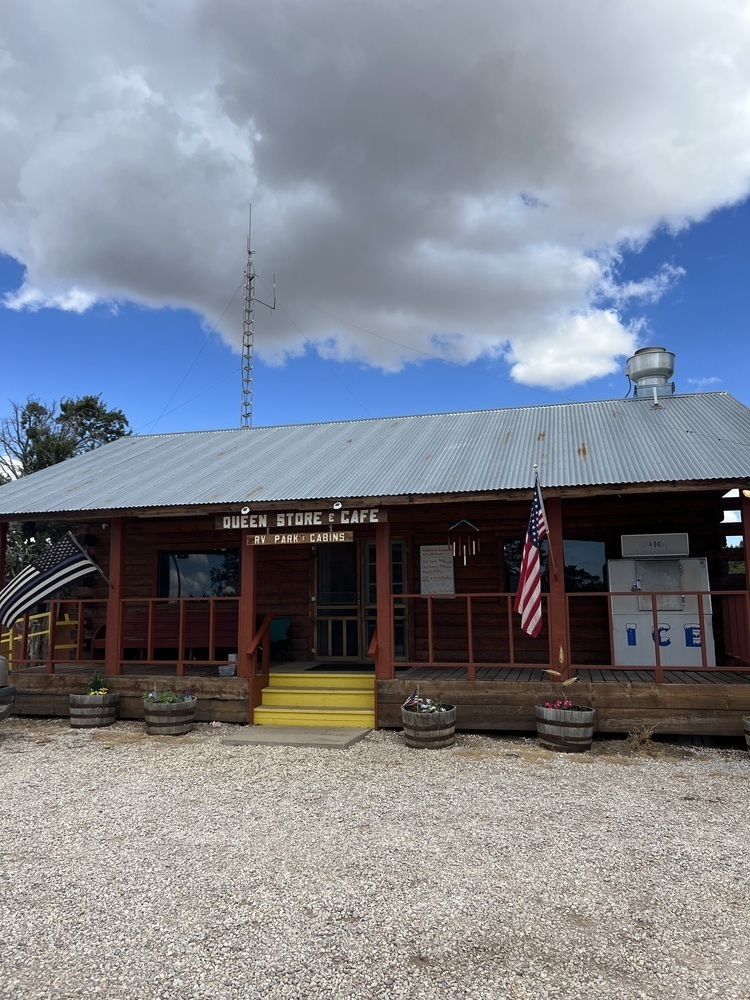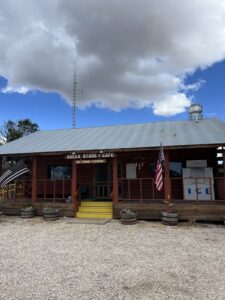 has approximately 6 acres of land and on that property is a restaurant, 20 + RV spots with water and electric, 3 RV spots with sewage clean out, water , and electricity, 2 cabins that sleep up to 6 people and have a full kitchen, living room, bedroom, bathroom and loft area. There is an outdoor pavilion that is perfect for parties, bands, weddings and more.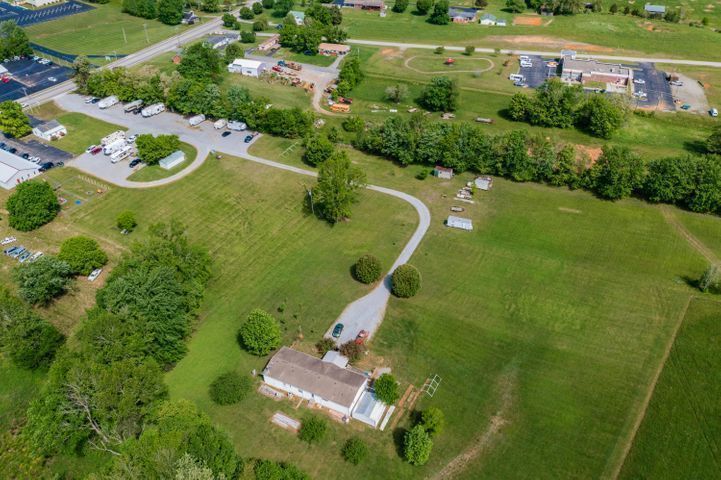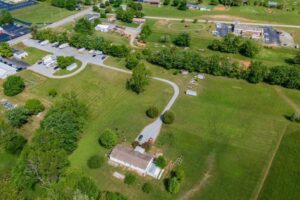 Right in the heart of Russell County Kentucky not far from the shores of Lake Cumberland. Rare opportunity to acquire an RV Park close to Lake Cumberland and fronting US Hwy 127. Centrally located between Bowling Green (I-65) and London(I-75), connected by the Cumberland Pkwy. Great tourist area and perfect travel RV overnight stop-over location.  14 RV Sites Full-Service 4 Sites are Pull-Thru !!!  More RV Sites are possible!!! 16 M/L Acres with road frontage, Owners Residence 4BR/2BA – 2364 sq ft
so check out what is available now.  It IS possible to get a great property to start out and in desirable locations.  Happy Hunting!  and you can check out the inventory on Facebook in the Selling and Buying RV Parks Group. Feel free to join the Group for updates.