"FRESH Marketing!"
Make sure you do your RV Park Advertising the right way from the beginning!  It's the 'first impression' your potential buyers have of your park, so show it off!
Whether you are selling your RV Park or Campground By Owner or it is listed by your Broker/Agent, it will draw the most attention when it is new on the market.
Serious buyers are combing the internet regularly looking for the latest listings in this highly competitive market! They will land on your ad and go through it thoroughly if it is in the general location or price range. They will contact you or your Broker and ask questions that will lead them to make a buying decision:
"I like what I see." (generally, a 'thumbs up' to price/location)
"I think this one is priced too high" (they think that way most of the time, so don't be offended!). Your income from the park is the convincer!
"I can make this into something I want to own" (they see upside potential with what they might do to the park)
So, what happens after the first rush of buyers have given your park a look, but no one has come forward with an offer or letter of intent?
Time to regroup your marketing!! We can't say this loudly enough! Look at your ad like a buyer. Are the photos clear? Is the description easy to read or full of errors in spelling or punctuation? Have a second person read it and critique it for you. Then if you need to make changes, do so right away.
Check in with your Broker, if listed, to find out how and where your RV Park is being offered for sale. Ask to see copies of the ads, or links to websites. Your Broker has every incentive to market it for you to find a buyer, and your cooperation in helping with extra photos or ideas about how to advertise should be of help to the Broker. And, there's no reason you can't advertise in places where your Broker may not have placed an ad. When you're looking at the long game of getting your RV Park or Campground SOLD, all resources should be mustered to get the word out!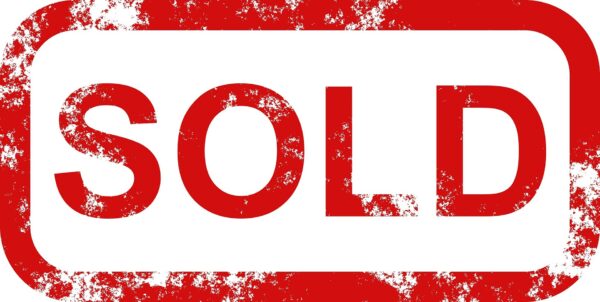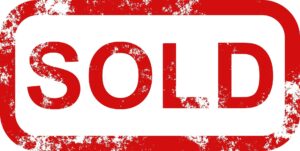 Changes you might consider if the park is sitting on the market too long:
If you thought it was overpriced (or your Broker/Agent suggested a lower price, now is the time to make that change). On the other hand, if your park has had a significant increase in revenue, make sure you promote that…it's music to the buyers' ears and may help you keep your asking price in place, as your buyers will see a greater value when your revenue goes up.
Take new photos at different angles and of different subjects and refresh your online ad, and switch them around every month or so.
Are you saying TOO much? Many times, the ad is so full of 'fluff' that the viewer's eyes starting scanning OVER it instead of reading it…lines and lines and lines of 'stuff', so give the real basic info, and allow them to contact you to find out answers to their other questions. Less is More!
Use bullet points and Keep it Simple.
Good Luck and look for more Tips soon!