We're so excited….STILL….about someday taking the keys to our new RV. However….it's been 13 months and counting since we placed the order and gave our deposit!
We know! Supply chain issues. Lack of enough skilled workers…etcetera, etcetera, etcetera.
We will still love our new baby when she arrives, but are wondering when that magic day may be. We've got our maps, our Harvest Hosts Membership, our list of Elks Clubs with RV parking, the National Forest app, (plus all the other sources we can find for camping), but still no RV….It's not fun trying to camp in a Silverado, and we didn't want a tow behind RV.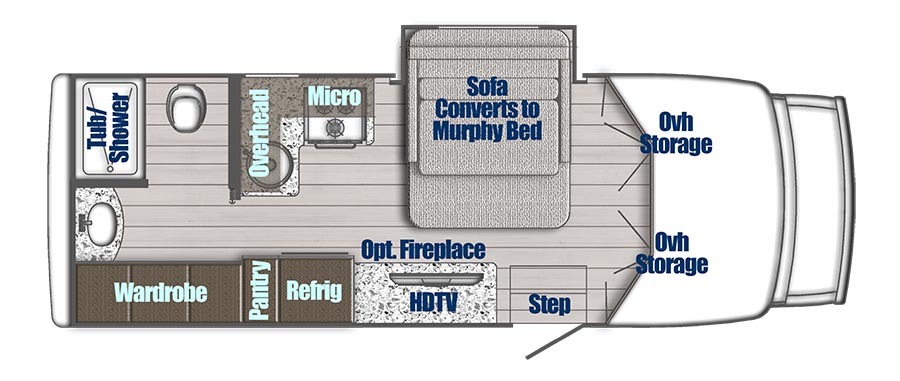 We ordered a BT Cruiser model 5240 on June 8, 2021. It's the murphy bed model with the one small slide and it's just perfect for the two of us to get down the road easily. We've got the smaller sized everything (small Keurig, small skillet, small emergency first aid kit.) We've got it all, just no RV to pack it into and go down the road.
We're still thinking of a name for our new baby….champagne interior, so maybe "Bubbles" or "Mimosa". The jury is still out on the name.
And the exciting part, is that once we have her, we are planning some great trips all around the country, seeing family, and friends, and talking with owners of RV Parks who want to advertise on our site, RVParkSales.com. Someday. Soon.