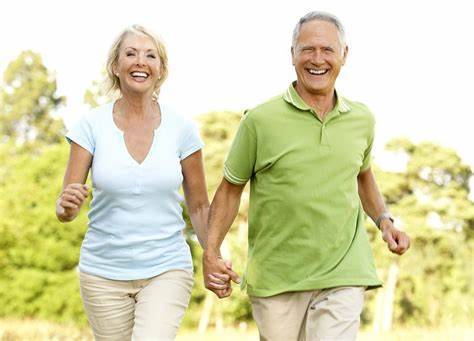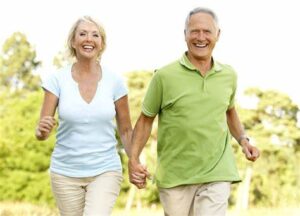 So, you've had a nice long run of business!
You've owned your RV park for several years.  It's been rewarding in many ways:  you've seen the financial gain from years of having guests arrive and stay for a night or long term.  A sweet reward has been the returning guests year after year and who have become not just a part of your business, but friends.  You've watched your family dynamic change….the young son who helped out by picking up fallen tree limbs has grown up and now taken a job in a distant city, and the daughter who helped at the front desk when needed will soon graduate college.  All sweet memories.  But the time has come to move on.  Time to buy the boat and sail away, or buy the cozy retirement spot in your favorite destination.
There's only one very important thing left to do:  Sell your RV Park or Sell your Campground!
So, how do you begin and compete with so many RV Parks for sale?
Maybe try For Sale By Owner for awhile and see how it goes?  Lots of RV park owners do that.  Some are successful, closing without issues, putting the money in the bank and sailing away!
Some get really burnt out on the whole process from dealing with all the unqualified buyers phoning and messaging with questions that don't make sense. There's an abundance of 'wanna be' RV Park Buyers on Facebook Groups.  Some are serious and qualified but some of them jump on anything that has a message out "for sale RV parks"!  And they call and message with a lot of questions burning up your time.  (hint: the questions sometimes don't make sense because the caller has never owned or managed an RV park or campground!)  There are serious buyers out there, but the bulk of callers seem to be "newbies" because they've heard that RV Parks and Campgrounds are very lucrative.  They want in on it and everyone has to start somewhere!
We don't mean to imply that you can't sell it By Owner; you certainly can.  Many people do.  The question is:  do you want to do the job to accomplish the goal of getting top dollar for your RV Park while running the business?
So, another option is to list your RV Park or Campground with an experienced Broker who specializes in RV Park Sales.  Keyword here: "experienced"…. a Broker who lives and breathes selling RV Parks and Campgrounds will have much more insight into helping you price your park for sale, and in knowing how to attract experienced, qualified buyers.
A big question to ask your Broker is HOW they will FIND the eventual buyer of your park and what their experience is.
Ask them how they found the buyer for the last deal they closed.  Ask them about their qualifications.
All the expected answers:
"I am an RV Park Broker and I specialize in selling RV Parks and Campgrounds."
"I have successfully sold a number of RV Parks and Campgrounds."
"I've been an RV Park Broker and been in the business for years."
"I work with other RV Park Brokers to find buyers as well."
"My company is an exclusively known as an RV Park Brokerage."
"I do extensive marketing specifically toward selling RV Parks and Campgrounds."
All good answers!  As compared to a Broker who has no RV park or campground sales experience.
As to your involvement with your selected Broker, you will need to supply information to your Broker, including:
the financial information that drives the final sales price of your RV Park or Campground. Pull together what is needed:
2-3 years of tax returns
rent rolls
a P&L statement
a cash accounting of extra income if you have that
if you want to put the money out to get an RV Park appraisal, you might be better informed and the bank will need it!
Other items that would be helpful in marketing your RV Park or Campground.
Go through your scrapbook and find any of the following or similar items:
Photos of happy campers
Photos or videos of events at the park
Testimonials from guests
Any newspaper articles about your park
These are gold to the person who will be setting up the marketing for your park.  Don't overlook this step.
So, you have some work to do, whether selling By Owner or with an RV Park Broker.   If you have other questions about the process of selling your RV Park or Campground with RVParkSales.com  CLICK HERE
Good Luck!