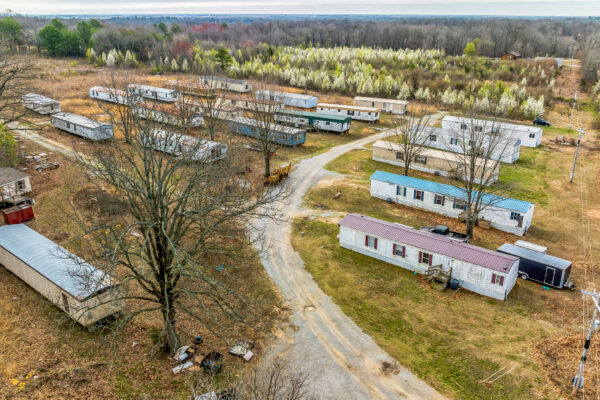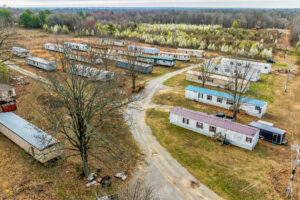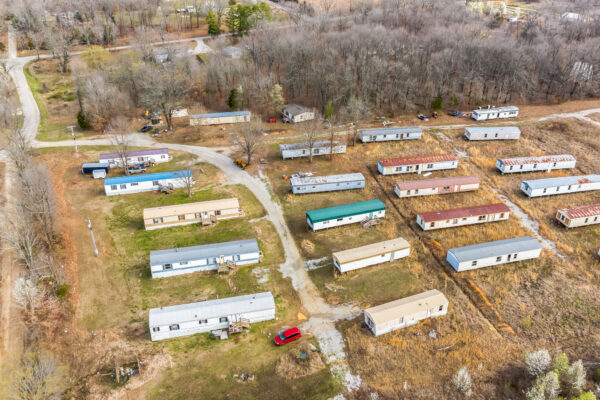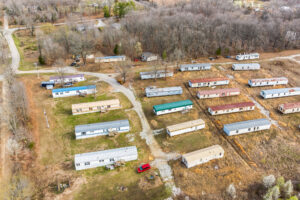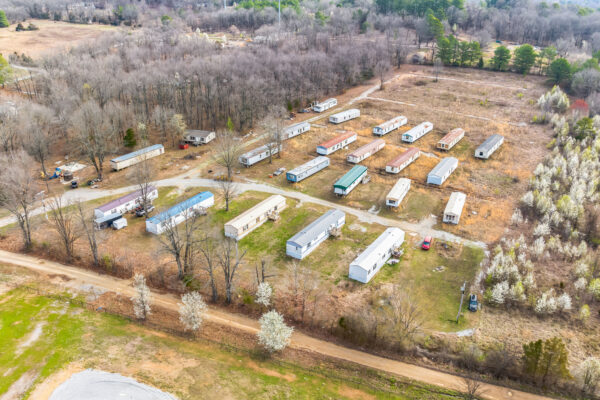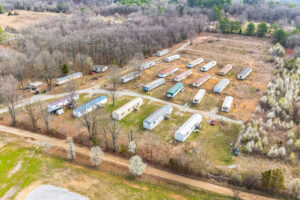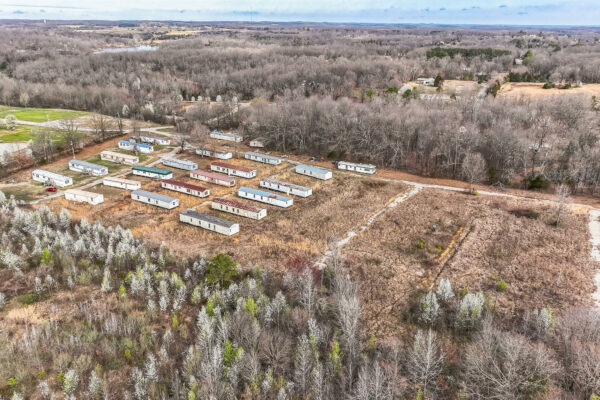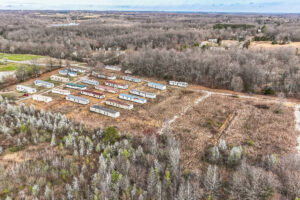 TERMS, TERMS, TERMS!!
20% down, assume a note at 3%, 15 year balloon, $2,300 P & I
•40 SITES ON 20 ACRES
•15 VACANT PARK OWNED HOMES WITH 20 ADDITIONAL SITES FOR RENT
5 OCCUPIED MOBILE HOMES
•ONLY MOBILE HOME PARK IN RANDOLPH COUNTY
•CLOSE PROXIMITY TO CITY LIMITS
•SEWER LINE WAS RUN ACROSS PROPERTY FOR RANDOLPH COUNTY TRANSFER STATION, GRANTING UNIQUE WATER & SEWER ACCESS TO MOBILE HOME PARK
•*COMPLETED ENGINEERING DOCS AVAILABLE WITH PLANS FOR 40-UNIT MOBILE HOME PARK
What is there to do in Randolph County?
Randolph County, Arkansas offers various recreational activities including fishing at Lake Charles State Park or Fourche Creek Conservation Area, camping and hiking at Davidsonville Historic State Park, kayaking or canoeing on Spring River, and exploring the Randolph County Heritage Museum.